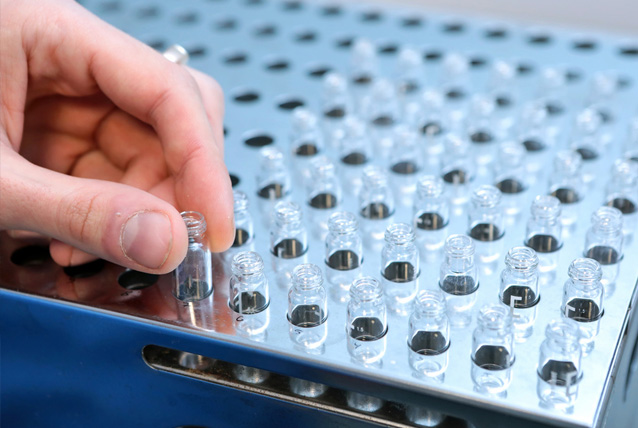 WES is one of the most comprehensive tools available for detecting rare diseases and associated variants in an individual's DNA. Whole Exome includes all the protein coding regions in the human genome (approximately 20,000 genes), which is believed to cover >85% of known and potential disease-causing genetic variants.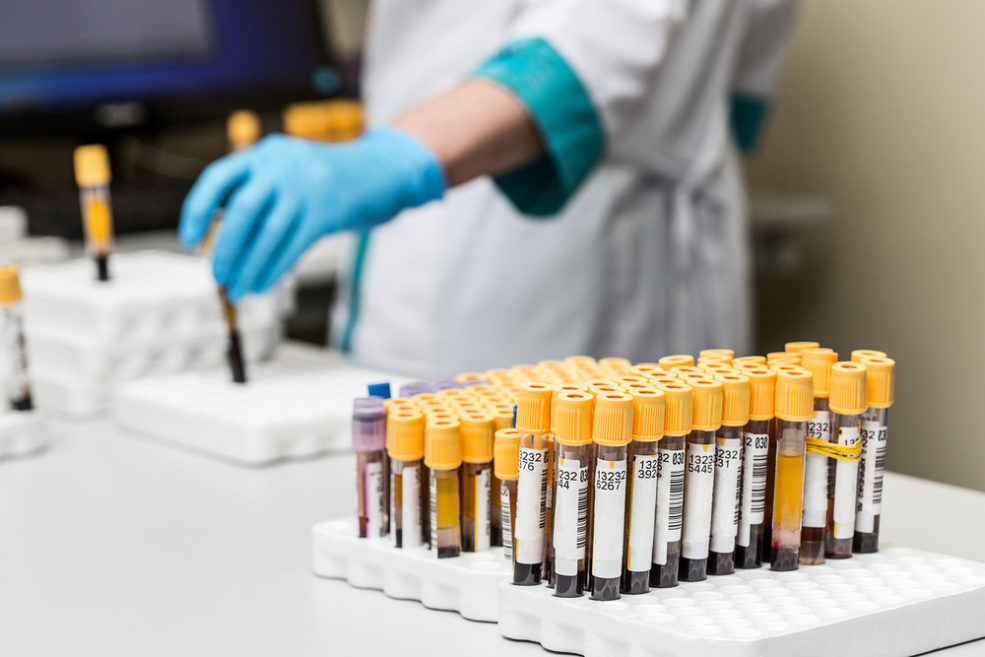 Service Features
Sample Types: Blood, Saliva, Buccal swab, or DNA
Exome Capture: Agilent Sure Select Human All Exon V6
Sequencing Platform: Illumina NovaSeq 6000
Sequencing Read Type: Paired-end 150 bp
Clinical Whole Exome Sequencing Service Solutions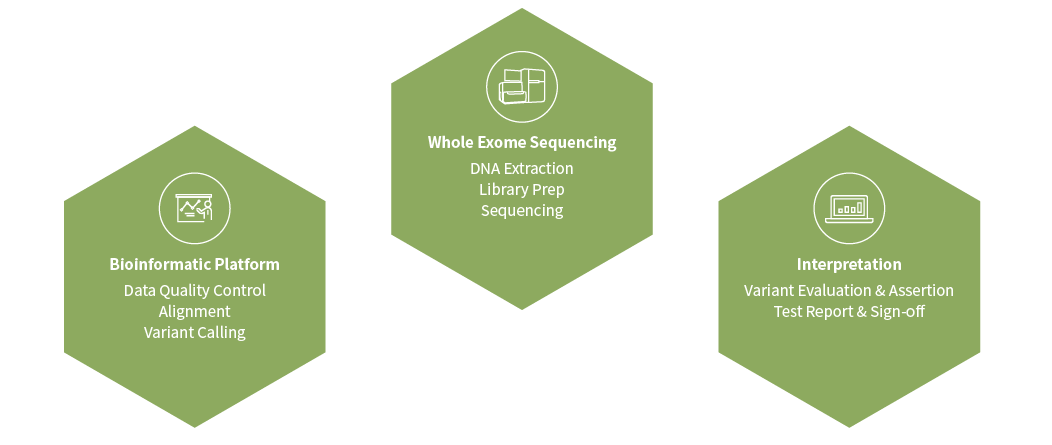 Specimen Requirements
We accept whole blood, buccal swab, saliva, and extracted DNA (from whole blood, Buccal swabs, or saliva) for germline WES.
Specimen Type

Amount & Quality

Collection Tubes

Whole Blood
3 ~ 5 ml (Minimum ≥ 2 ml)
EDTA (Purple-top) tube or ACD(yellow-top) tube
Buccal Swab
≥ 2 tubes

Novogene Buccal Cell Kit

Gentra Puregene Buccal Cell Kit

Mawi ISWAB

DNA Genotek ORAcollect.Dx OCD100/100A

Saliva
≥ 2 ml
Oragene® OG-D600 collecting tubes

gDNA

Send at least 1µg of purified DNA Minimal volume ≥ 20µL

EP tubes

Minimal concentration ≥ 20ng/µL
Requisition Form and Informed Consent
Each specimen must be accompanied by a completed WES Requisition Form signed by the ordering physician
Informed consent should be signed by the patient (Only for the individual who needs the medical)
All information should be clear and accurate
Billing Information (For America Clients)
Institutional billing or patient self-pay