Lab Platform
Novogeneは、アメリカのカリフォルニア大学デイビス校、中国、シンガポール、イギリス(ケンブリッジ)にゲノムシーケンシングラボを所有しており、2,000㎡のGMP施設と2,000㎡の臨床研究所を含む総面積は約20,000㎡です。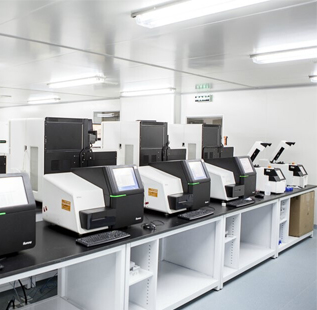 UC Davis ラボは、2016年の初めにオープンし、NovaSeq 6000、HiSeq X Ten、およびHiSeq 4000シーケンスプラットフォームを利用して、南北アメリカの顧客にサービスを提供しています。
研究目的での次世代シーケンシングサービスおよびヒト、植物、動物サンプルの分析。
Novogeneは、中国の天津にCAP認定医療研究所を設立しました。この世界クラスの施設により、高品質の臨床シーケンスサービスをグローバルに提供できます。天津研究所は、NovogeneのデジタルPCRプラットフォームを使用して、液体生検サンプルをテストできます。 NovogeneはAITbiotechと提携して、シンガポールにゲノミクスセンターを立ち上げ、アジア太平洋、中東、アフリカ(AMEA)地域でNGSサービスを提供しています。
ILLUMINA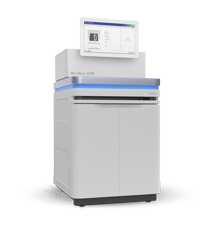 ILLUMINA NOVASEQ PLATFORM
NovaSeq 6000
With the NovaSeq, we are able to sequence up to 48 human whole genomes and produce 6Tb of
data per single run as short as 40 hours.
850G raw data per lane, 3.4T raw data per Flowcell, and 2 x 150 bp read length;
800M raw reads per Flowcell and 2 x 250 bp & 2 x 50 bp reads length;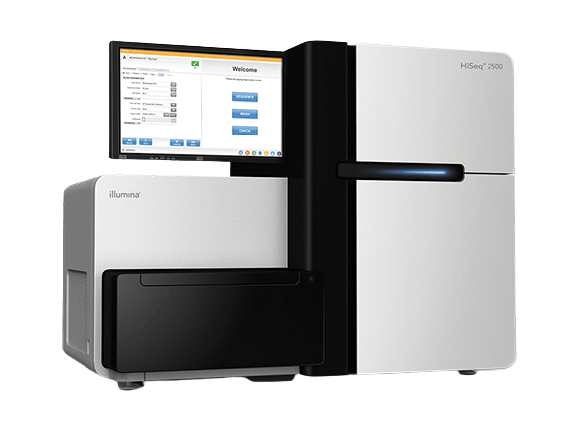 ILLUMINA HISEQ PLATFORM
HiSeq 4000 / 2500 / 2000
Novogene is equipped with Hiseq 4000/2500/2000 in different applications:
Exome Sequencing, Whole Genome Sequencing, Transcriptome sequencing Metagenomics
sequencing, etc.
Up to 1200 Gb output range, up to 6B reads per run, and 2 x 50 bp, 2 x 100 bp, 2 x 150
bp, and 2 x 250 bp read length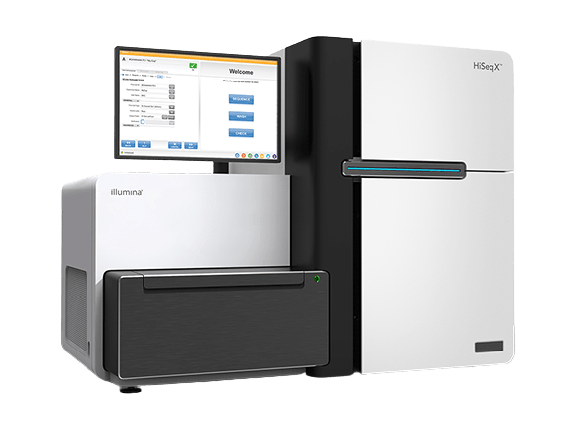 ILLUMINA HISEQ PLATFORM
HiSeq X Ten
Equipped with the powerful Illumina HiSeq X systems, Novogene is capable of sequencing up
to 54,000 human genomes per year.
System specifications: 1.6 – 1.8 Tb output range, 5.3 – 6 B reads per run, and 2 x150 bp
max read length
PACBIO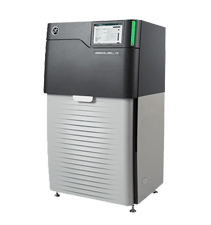 PACBIO SEQUEL PLATFORM
The PacBio Sequel System provides 7x more throughput, more scalability, and lower sequencing
costs than the PacBio RS II System while maintaining the same benefits.
With the addition of the PacBio Sequel Systems that Novogene acquired in early 2017, Novogene
now has the world's largest SMRT sequencing capacity.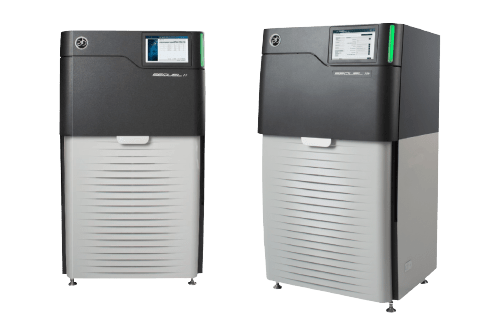 PACBIO SEQUEL II/IIE PLATFORM
The PacBio Sequel II/IIe platforms can generate longer reads with the high performance of
consensus accuracy and coverage.
With direct access to HiFi reads, the PacBio Sequel IIe platform requires less time on data
processing and analysis, and even reduces ~90% in data storage.
By introducing 10 PacBio Sequel IIe platforms, Novogene further enhances the long-read
sequencing capacity in the world.
10X GENOMICS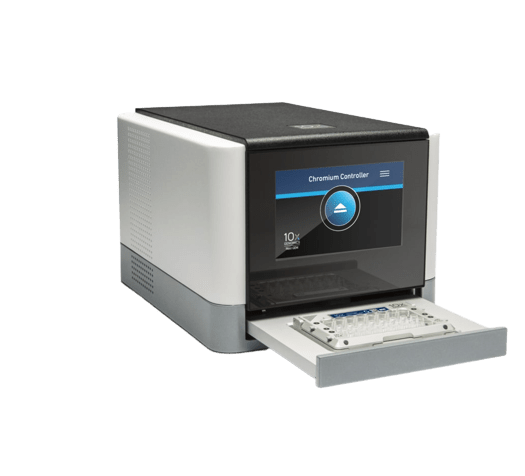 CHROMIUM CONTROLLER PLATFORM
The Chromium Controller platform, powered by Next GEM technology, enables integrated analysis
of single cells at a massive scale.
The key to this technology is the ability to use advanced microfluidics to generate tens of
thousands of single-cell partitions, each containing an identifying barcode for downstream
analysis in a matter of minutes.
NANOPORE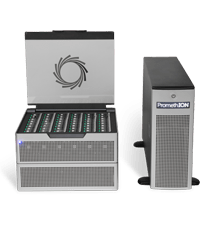 NANOPORE PromethION PLATFORM
Oxford Nanopore Technologies offers real-time, long-read, direct, and large-scale sequencing
of DNA or RNA.
The PromethION system sequences DNA or RNA by Nanopore reader proteins embedded in an
electrically resistant membrane.
Ultra-long reads span repeat regions in complicated genomes easily and enhance the accuracy
of genome assembly and large structural variation detection enormously.
Computing Platform
当社のスーパーコンピューターのキャパシティは、毎月280,000の全ヒトゲノムを解析することできます。この機能は、比類のないNGSのキャパシティと連動しており、さまざまなサイズの多くのプロジェクトを実行しながら、データをタイムリーに顧客に提供できます。当社の最先端プラットフォームは、総メモリ量が410 TB、計算能力が最大1,727 Tフロップ、62 PBのIsilonストレージ容量を要したDELLコンピューティングノードで構成されています。私たちのストレージ容量は、ニーズの拡大に応じて拡張でき、お客様のデータがバックアップされ、必要に応じて利用できるようになります。